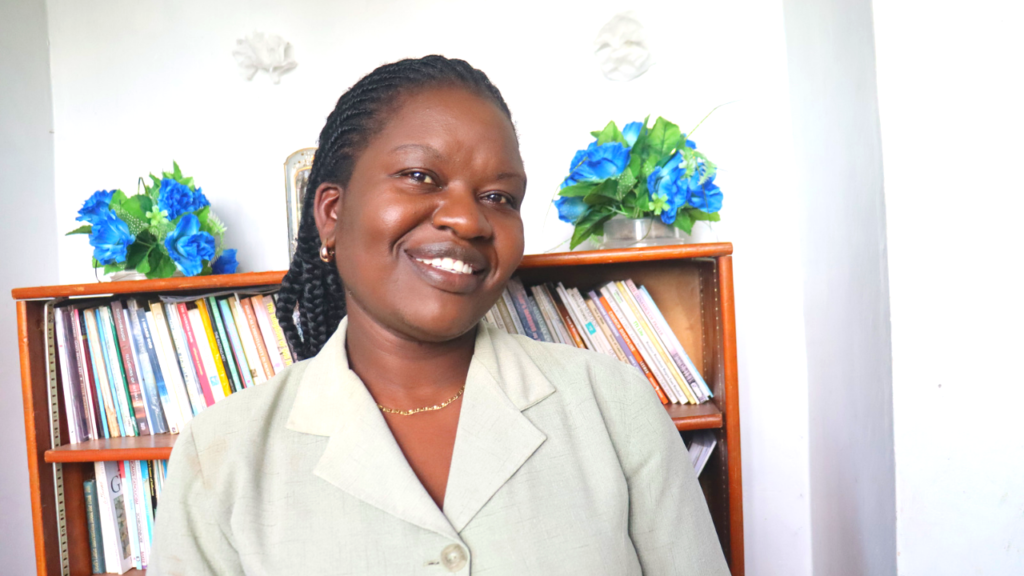 My name is Clara. I'm so glad that you are here! Believe me; I've had my share of struggles, victories, failures, and triumphs on this journey of seeking to know and do God's will.
It's even more challenging now as I struggle to juggle between being a stay-at-home wife and mother while remaining faithful to my Master, the Lord Jesus Christ. Throw homeschooling and working from home into this mix, and out comes all my imperfections, frustrations, and fears!
Is this entirely hopeless? Of course not! or else, I wouldn't be here.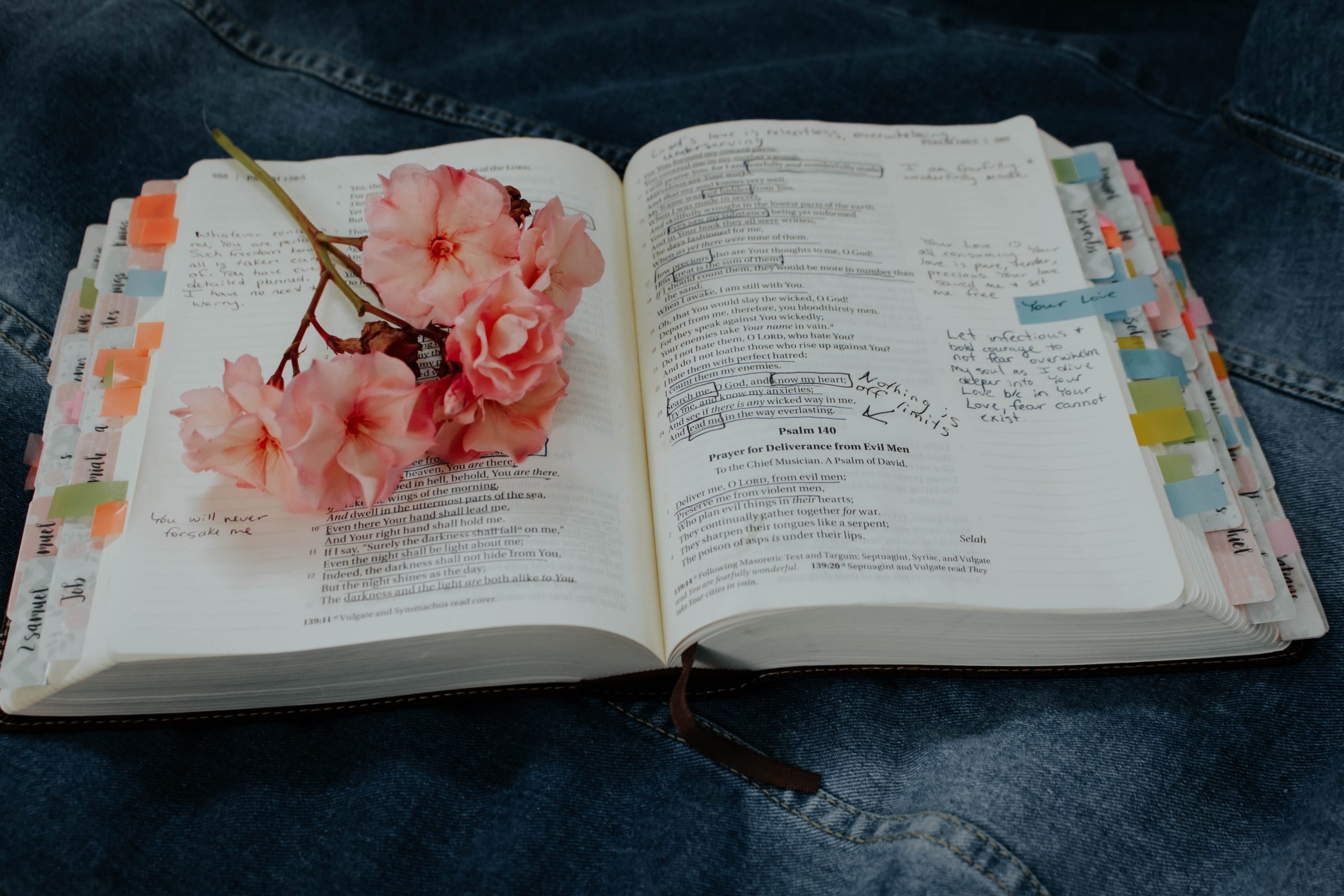 When I came to know the Lord Jesus personally at the age of 17, God graciously led me down the path of exploring and seeking Him in His Word. He sovereignly placed people (and books) from whom I would later learn precious life lessons. I remember a particular couple for instance, who mentored me, modeling their faith before me in a way that I got a handle on how to navigate the ship that is my life. 
I'm sharing what I have learned over the years, hopeful that my not-so-perfect life would inspire you albeit in a small way through this tiny space God has granted me to occupy on the internet!
Right from homemaking to homeschooling to womanhood, to the stay-at-home life, to matters of biblical foundations and discipleship; with a course or two added in there, I pray you will be encouraged to be your best for God.
You're welcome here!
Sincerely,
Clara
Watch our latest videos on Youtube
Recipes and Hospitality With Clara
Formations of a Noble Woman
Please Subscribe to Our channels
Think like the woman queen; she was not afraid to fail. Failure is another stepping stone to greatness.
Just because you are blind and unable to see my beauty doesn't mean it does not exist