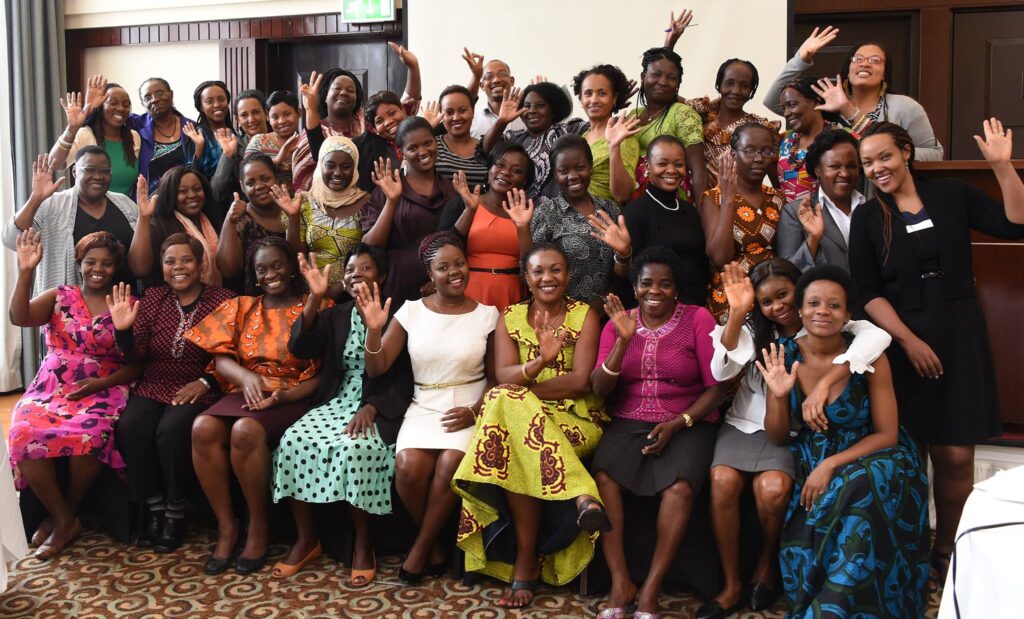 We are about Teaching, Studying, Learning, exploring and talking about matters womanhood and the woman from a biblical perspective. We are convinced that the answers to the issues women face today are found in the holy Scriptures – the Bible.
We therefore seek to find answers to this issues and voice them out on this channel. Our desire is to share, out of experience, what would be helpful in the process of a woman becoming the godly woman God intends them to be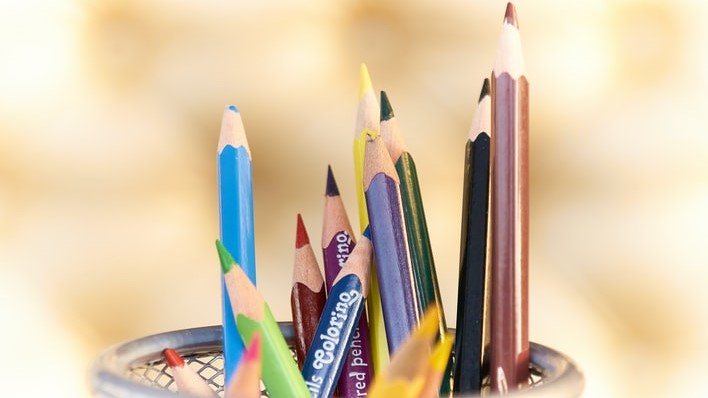 We also hope to share helpful disciplines, routines, practices, and practical tips for godly holistic/ wholesome living.
Our ultimate goal and mission is to see a rising generation of women who are experiencing God in the fullness of who He is, who are walking in His freedom, life and light, who are becoming all that He intended them to be, and who are fulfilling His purpose in their generation.
Watch our latest videos on Youtube
Please Subscribe to Our channels
Think like the woman queen , she was not afraid to fail. Failure is another stepping stone to greatness.
Just because you are blind and unable to see my beauty doesn't mean it do not exist